October 26, 27, & 28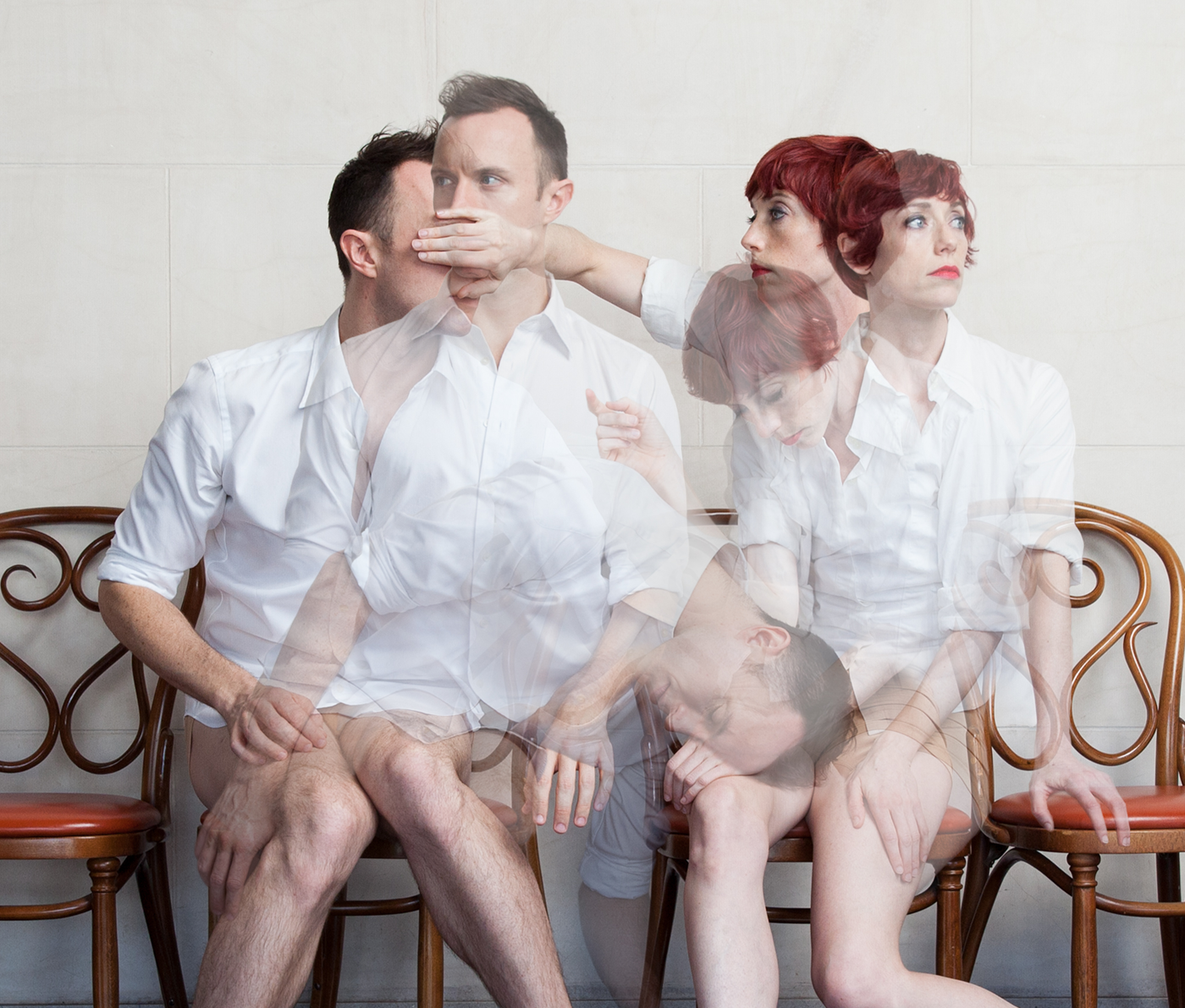 Double Exposure, the epic duet performed entirely by RAWdance Co-Artistic Directors Wendy Rein and Ryan T. Smith, returns to the ODC Theater stage where it premiered a year prior with all sold out shows. Since its first run at ODC, the work has toured to the Joyce Theater in NYC as part of the American Dance Platform. The premier also caught the attention of the Isadora Duncan Dance Awards, securing Rein and Smith an Izzie nomination in the category of Outstanding Achievement in Performance for this ensemble work.
Read more about Double Exposure and watch the video trailer.
Times:
8pm Thursday, October 26
8pm Friday, October 27
8pm Saturday, October 28
Venue:
ODC Theater
3153 17th St
San Francisco, CA 94110
Phone: (415)-863-9834