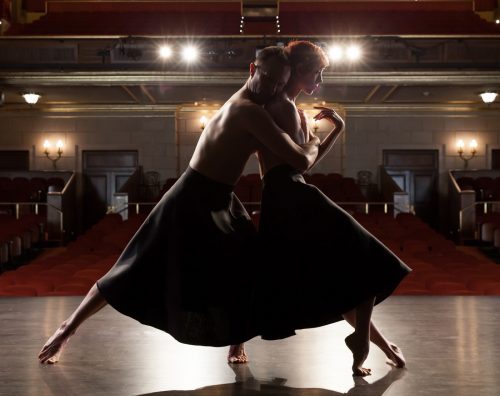 You are cordially invited to:
RAWdance Spring Benefit
Join us on May 5 for a unique opportunity to celebrate and support the company. Enjoy a preview performance of upcoming work and a discussion with the artists about their craft, process, and vision. All proceeds raised directly support RAWdance, our dancers, and upcoming performances in 2017. 100% of ticket price is tax-deductible.
Drinks, food, dance, music, and conversation await!
Friday, May 5, 2017
6:00-9:00 PM
Hosted by 836M Gallery
836 Montgomery Street, San Francisco
Special thanks to Julie and Sébastien Lépinard, and 836M Gallery for their generous support of RAWdance. Above photo by Margo Moritz.