Your support keeps us forging new collaborations and creating meaningful dance. Help us chart our course forward as we look to 2023 and beyond!
If you prefer to donate offline, please make your check out to "RAWdance" and send to:
RAWdance, 1446 Market Street, San Francisco, CA 94102
All donations are tax-deductible to the fullest extent of the law. Federal tax ID number: 26-2249457.
Through all the company's many journeys…
"… our family of supporters helps RAWdance's innovation's soar — in the studio, on the stage, and behind the scenes. You push us to evolve, while we stay firmly rooted in our mission to illuminate the issues of our time through honest and visceral contemporary dance." Read our year-end letter from the Co-Artistic Directors
MATCHING GIFTS
Many employers will match charitable contributions, allowing you to double, or even triple, the impact of your donation. We're happy to assist with any required matching gift forms. Questions? raw@rawdance.org
---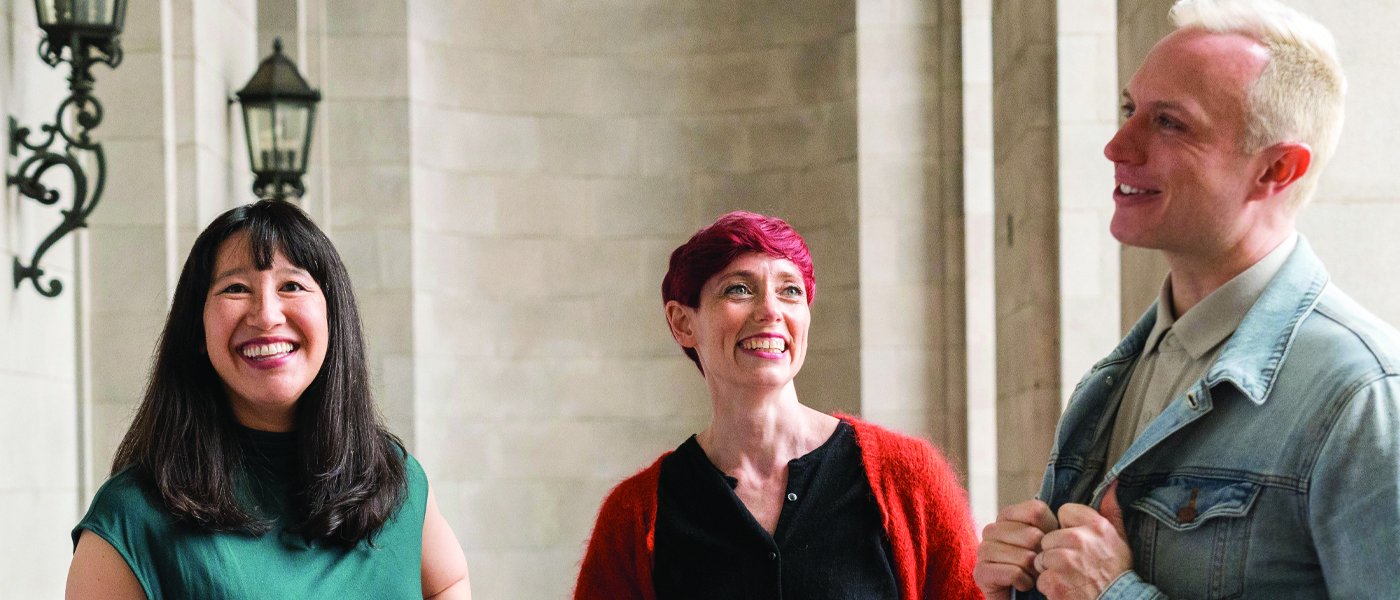 Thank you for your support!
Header photo by Robbie Sweeny. Footer photo by Hillary Goidell.