the CONCEPT series: Digital Edition 2 – March 2021
RAWdance's intimate and informal salon goes digital, featuring short dance films by RAWdance and five guest choreographers!
The CONCEPT SERIES has always aimed to create a high quality performance experience with a living-room vibe. This time we tuned in from our actual living rooms, to connect to what's brewing for dance makers and to reconnect as a community online. View this event's virtual program.
The CONCEPT series, in both its live and digital forms, could not happen without your support. Please consider a donation to keep this platform for artists moving forward.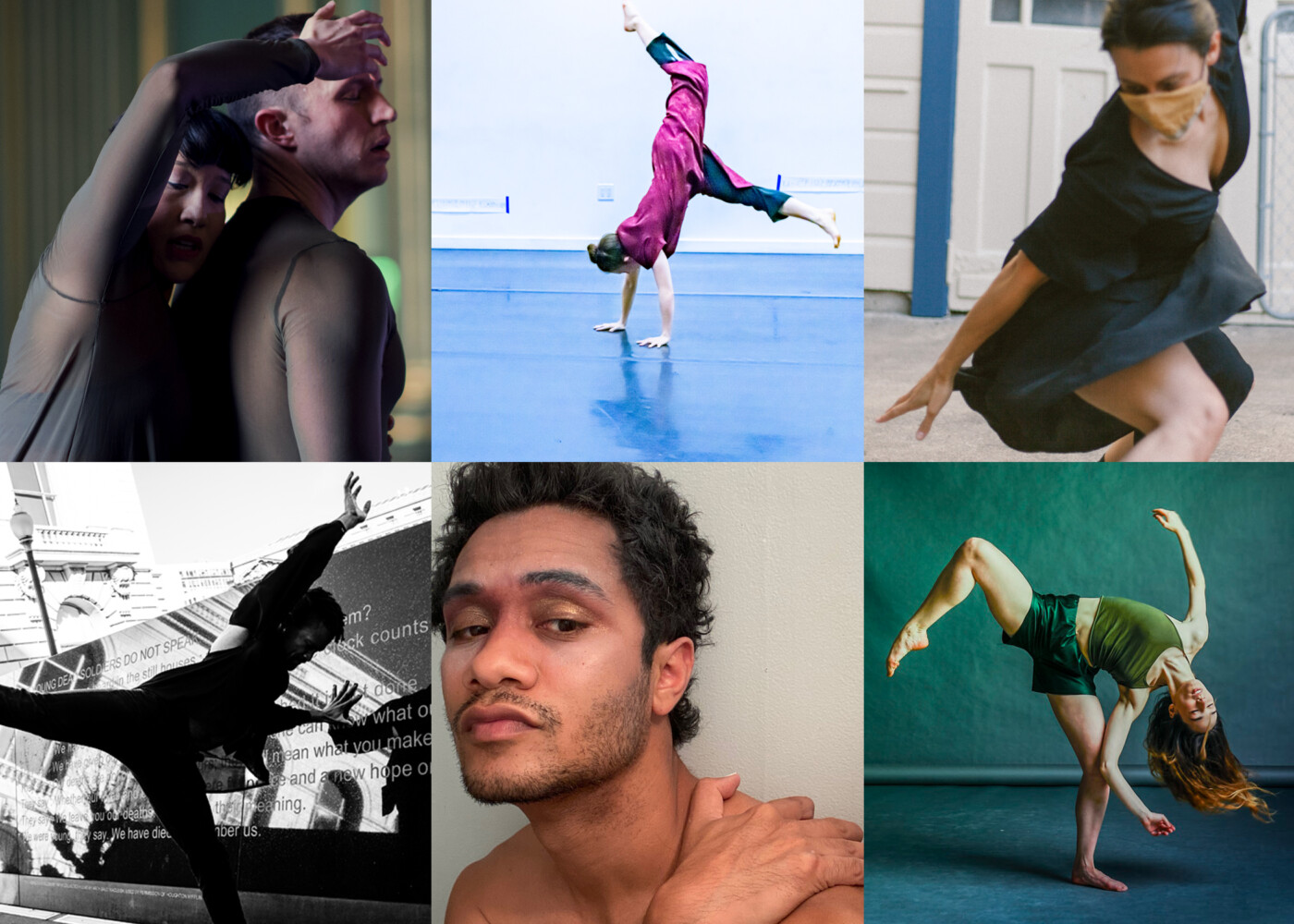 Photo Credits
Header Image by Hillary Goidell / Choreographer Photos (from top L, clockwise) by Hillary Goidell, Kyle Adler, Tamara Peña, Whitney Browne, Kyle Limin, and Robbie Sweeny