RAWdance has never stood still. Throughout its nearly 20-year history, the company has continuously transformed in response to the evolving needs of our community, our fellow artists, and the world at large. What's stayed constant — our north star — is a commitment to dance as a powerful expressive force and an indispensable medium of connection.
For the last three years, RAWdance has been led by a triad of co-captains steering the company on two coasts. Today we're preparing to navigate our next transformation, following Katie's recent news that she will be stepping away from the role of Co-Artistic Director of RAWdance. She's making the personal leap out of the Bay Area to be closer to her family. It's a transition that we intimately understand and support, following on the heels of our own shift to the Hudson Valley.
While Katie's departure is still several months away, we wanted to take this opportunity to share our deep gratitude for her thoughtful partnership, creative vision, and deft leadership, which helped guide RAWdance through our two-coast expansion and a period of pandemic-induced artistic reckoning and re-imagining. As we all know, much of the last three years have been [insert your expletive of choice]. But working together, we've stayed grounded in our collective mission and evolved to meet the moment.
Our shared leadership expansion bucked the norm. We are grateful to our dancers and supporters for embracing this innovative approach, which enabled us to tackle some of the challenges of a traditional dance company model head on. At this present time of change, we're giving ourselves space to envision a new structure that builds on this foundation. It's important to us to approach the anatomy of RAWdance with as much creativity and consideration as we do our performances. As always, your support is the constant that helps us embrace these opportunities for evolution, while continuing to forge unique collaborations and create meaningful work.
We've got a full calendar of dance on the horizon:
The finale of Step/Song/Story at SF's Salesforce Park takes place on Nov. 20. The series closes with a new round of live dance, music, and storytelling.
On Dec. 14, RAWdance will host a virtual conversation with our inaugural Radiate Fellows. It's been an honor to support these three early career, Bay Area-based, BIPOC dance artists for the last 14 months. We'll begin 2023 by gathering feedback on the program's pilot year before engaging a second cohort.
The CONCEPT series returns to SF's Green Room on Feb. 17-18 for a 29th round. Dates for round 30(!) are also in the works.
Plans are underway for new summer events in both San Francisco and the Hudson Valley, featuring guest artists alongside RAWdance. Stay tuned!
Starting in October, we'll be developing a new piece through a residency at an SF gallery, in dialogue with a photographic exhibit. The project will bring together dancers from both the Bay Area and the Hudson Valley, and premiere in SF in December 2023.
And we most definitely have our eye on the company's 20th anniversary in 2024 — a true reason to celebrate! As we said, standing still isn't in our DNA. We're dancers after all, and RAWdance has plenty of movement ahead!
As we chart the course forward, we ask for your support through a sustaining monthly or year-end gift. Through the company's many journeys, our family of supporters helps RAWdance's innovation's soar — in the studio, on the stage, and behind the scenes. You push us to evolve, while we stay firmly rooted in our mission to illuminate the issues of our time through honest and visceral contemporary dance.
To Katie, we offer our eternal gratitude and the nautical blessing, "Fair winds and following seas" in her new adventures. And to you, let's travel together, following the north star into an exciting 2023 and beyond!
Many thanks,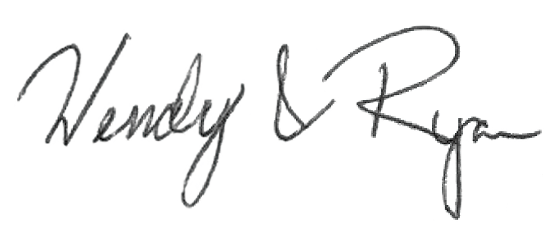 Wendy Rein & Ryan T. Smith
Co-Artistic Directors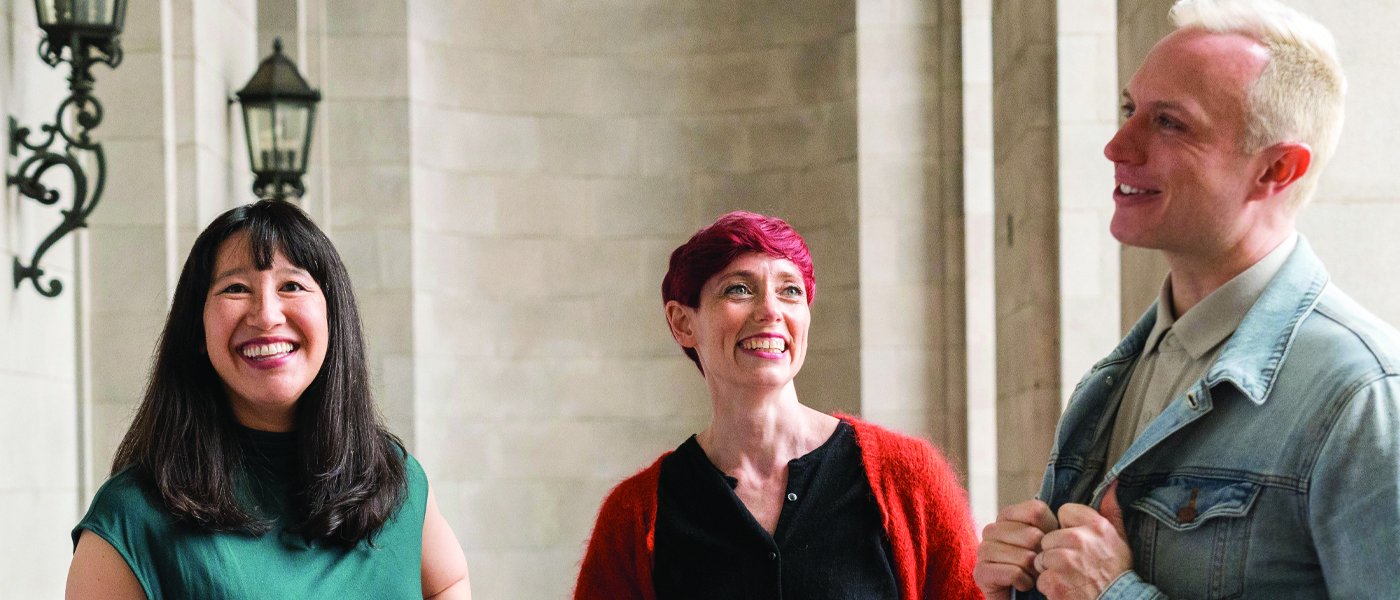 Header image by Robbie Sweeny. Footer image by Hillary Goidell.