Chinchin Hsu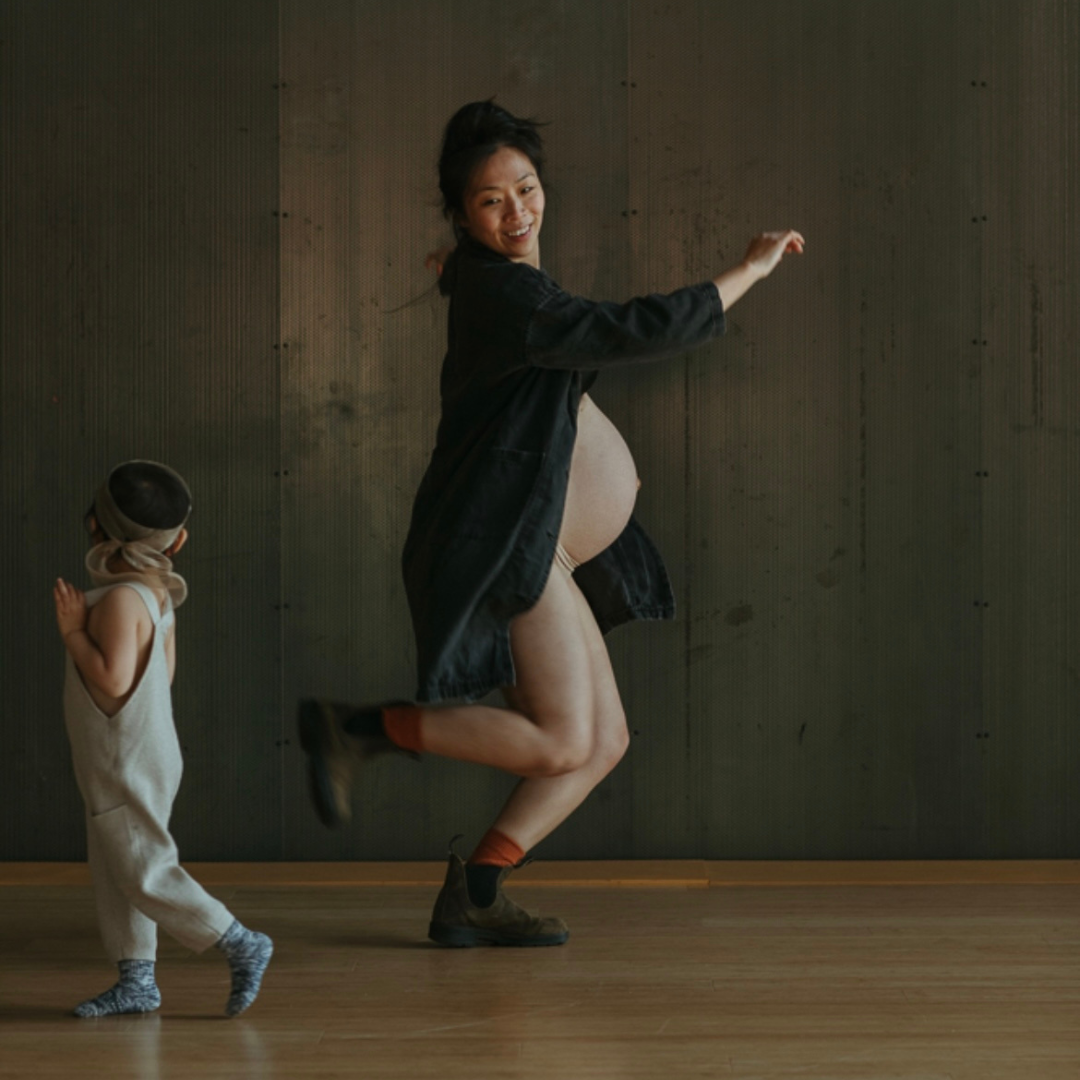 chinchin hsu (she/her/她), was born and raised in Kaohsiung, Taiwan. moved to the U.S. in 2004 and now resides on Ramaytush lands; a southeast asian immigrant, a teaching artist, now a dance mama of two little humans. She has trained in tai-chi, Chinese martial art, Chinese ballet, western ballet, various modern techniques, improvisation and composition. Being away from the stage for 2+ years, 2 births later, chinchin is curious how imaginations and motherhood combine themselves in the process of creativity and how they will manifest a movement sharing experience.
Jennifer Perfilio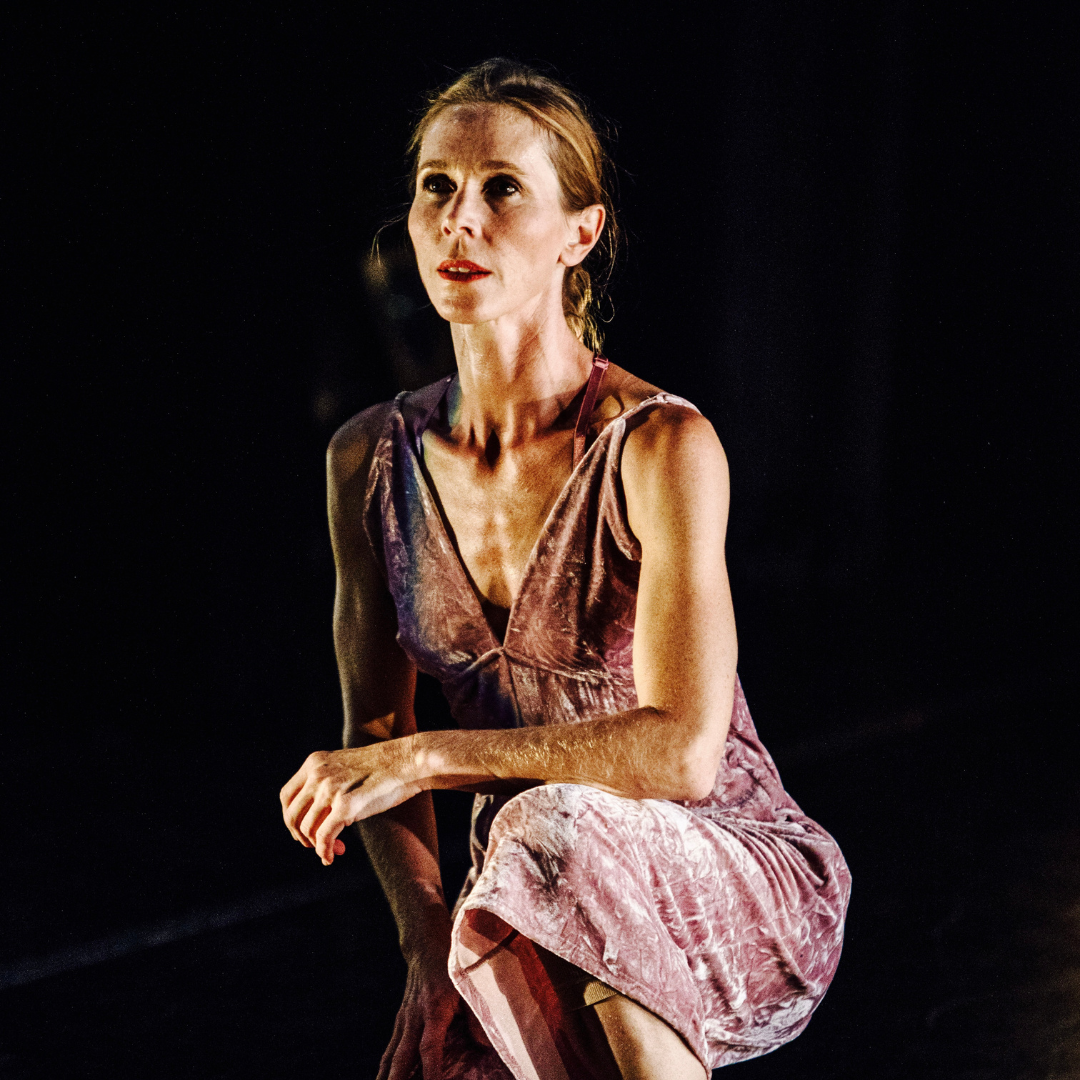 Jennifer Perfilio (she/her) is a dance performer, teaching artist, mother, and the Artistic Director of Jennifer Perfilio Movement Works (JPMW). She holds a BA in Dance and Spanish Language from the University of Massachusetts, Amherst. Jennifer has lived in San Francisco, on the unceded homeland of the Ramaytush, for more than two decades. She has performed in the works of many choreographers, including Christy Funsch, Amy Foley, Charles Moulton, Mary Carbonara, HT Chen, and Mark Dendy, among others; and has a long history as a site-specific dancer, working with choreographers Stephen Koplowitz, Alexandra Beller, Jess Curtis/Gravity, Katie Faulkner, and for 10 years with Epiphany Dance Theater. In 2016, she founded JPMW as a commitment to fostering the vitality of dance amidst the dramatically changing pace of San Francisco's artistic fabric. Rooted in an ethics of solidarity and collective care, JPMWs current performance practice integrates art and urban landscape, and explores and presents ways of sharing space versus occupying it. Jennifer experiences her art and her mothering, not as practices that merely intersect from time to time, but rather as co-existing embodiments that feed and inspire a simultaneous and creative pathway towards generosity, playfulness, empathy, freedom, and loss.
LizAnne Roman Roberts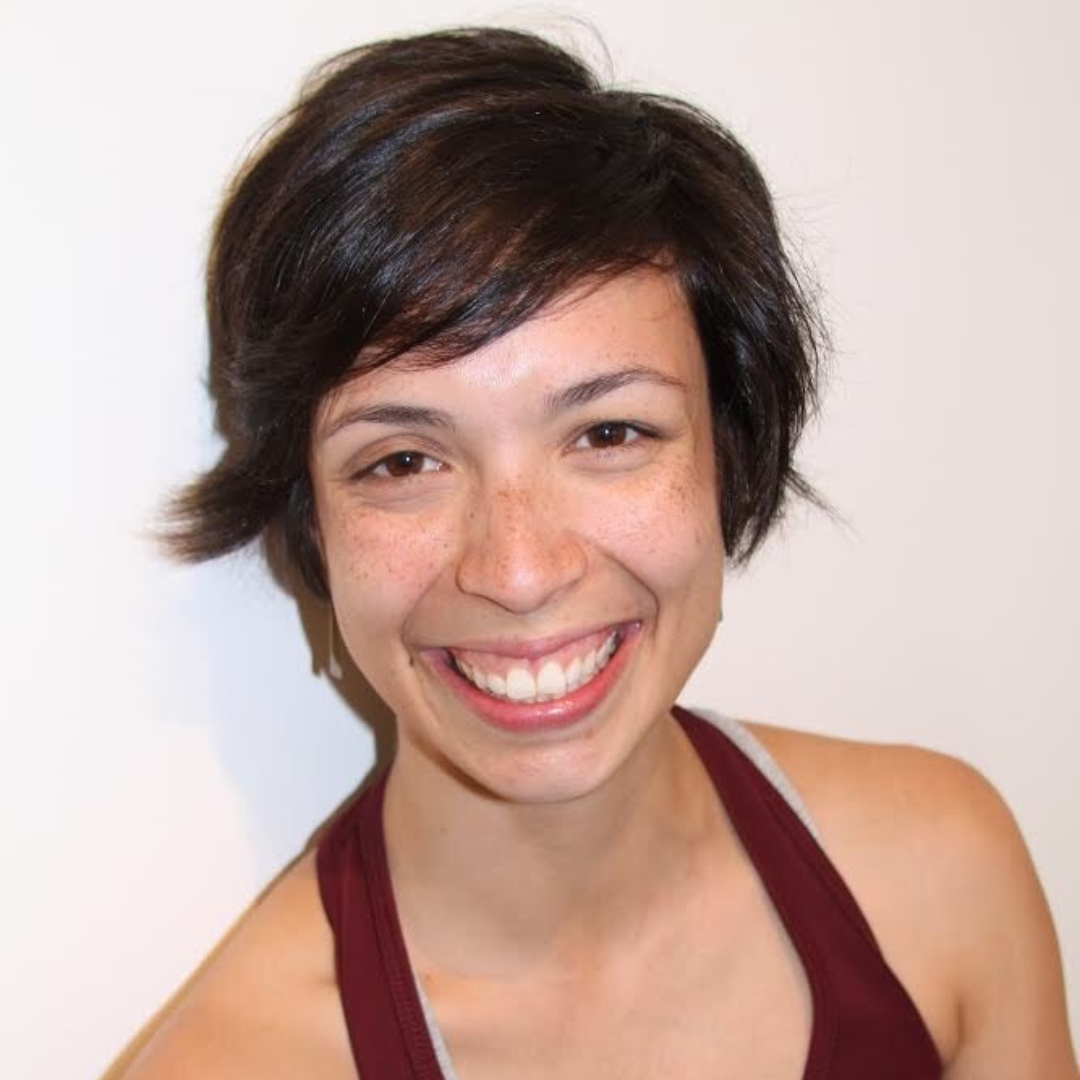 LizAnne Roman Roberts (she/her) fell in love with dance at age four after seeing Giselle on TV in her hometown Tulsa, Oklahoma. Honored and humbled to have been working in the profession of her dreams for over twenty years, LizAnne began her career with Tulsa Ballet while finishing high school, and while earning a BFA at the University of Oklahoma. LizAnne has been performing and collaborating in the Bay Area for over fifteen years, working closely with FACT/SF and MFDP|SF among others. She has participated in tours as close to home as Santa Cruz, CA, and as far as Sofia, Bulgaria. She is also a certified STOTT PILATES © instructor. LizAnne is the mother of two daughters under three, and, sweaty and tired from rehearsal, loves to come home to them and their dad.
Katerina Wong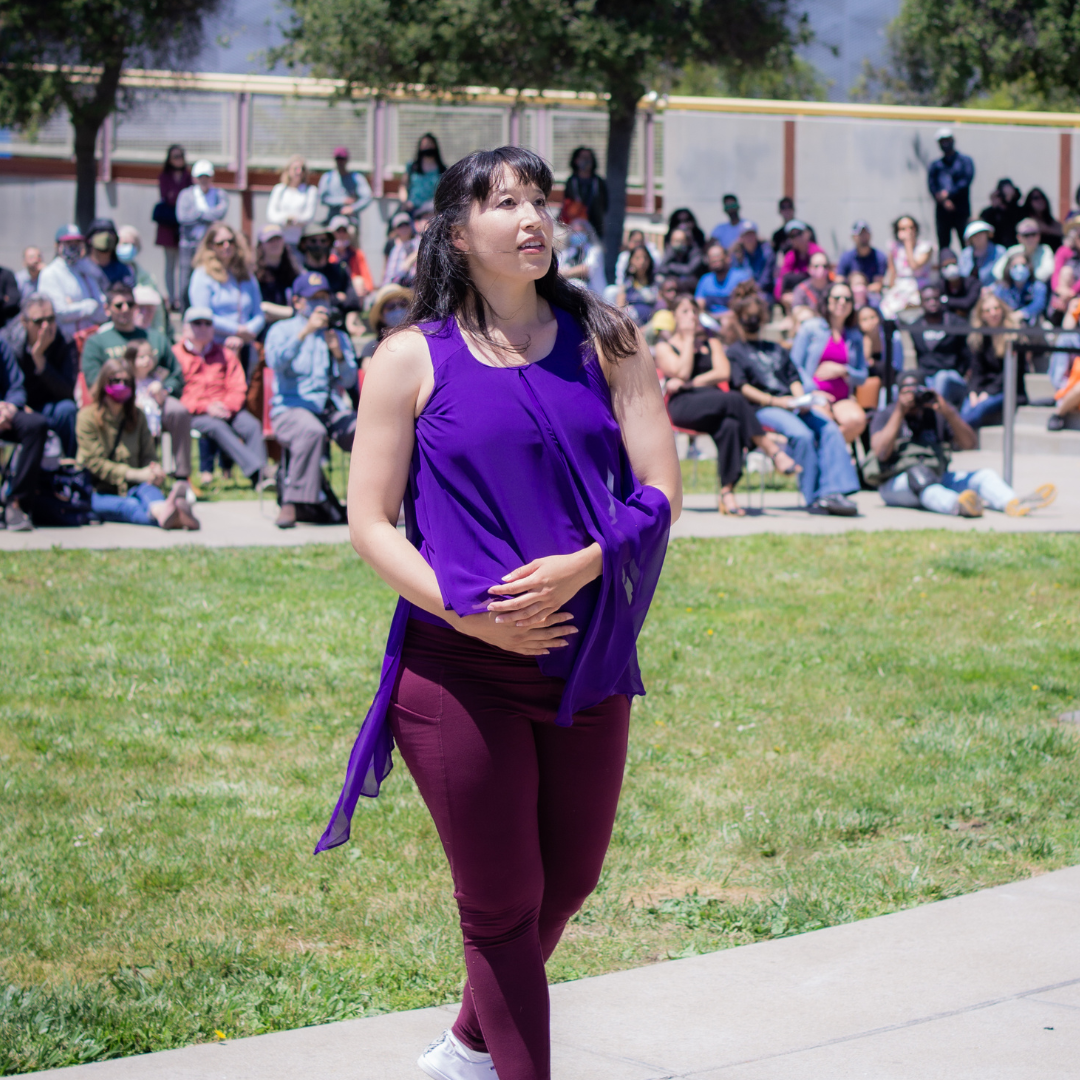 Katerina (Katie) Wong (she/her) is a multidisciplinary movement artist, choreographer, filmmaker, and Co-Artistic Director of RAWdance. Her work has been commissioned by Pop-Up Magazine, California Academy of Sciences, ACLU of Northern California, FACT/SF, PUSH Dance Company, and more. Katie's choreography has been presented at Lincoln Center, YBCA, ODC Theater, Z Space, CounterPulse, TJPA's Salesforce Park, Golden Gate Park, Exploratorium, Yerba Buena Gardens, and Fort Mason. Katie graduated from Princeton University. Her artistic practice is rooted in meaningful collaboration, community bridge building, and physical storytelling — a reflection of her mixed heritage as a first generation, Chinese-American, Jewish artist, and new mom. These days Katie spends many afternoons throwing living room dance parties with her 10 month old daughter and puppy. She's honored to be organizing, moderating and learning from this exciting conversation.
Photos by Kristin Lin, Stephen Texeira, LizAnne Roman Roberts, and Moussa Gherbi Photography