Individual donations are essential to ensure that RAWdance can continue to create and present relevant, accessible, and exceptional dance now and into the future.
Checks may be made out to "RAWdance" and sent to:
RAWdance, 1446 Market Street, San Francisco, CA 94102
All donations are tax-deductible to the fullest extent of the law. Federal tax ID number: 26-2249457.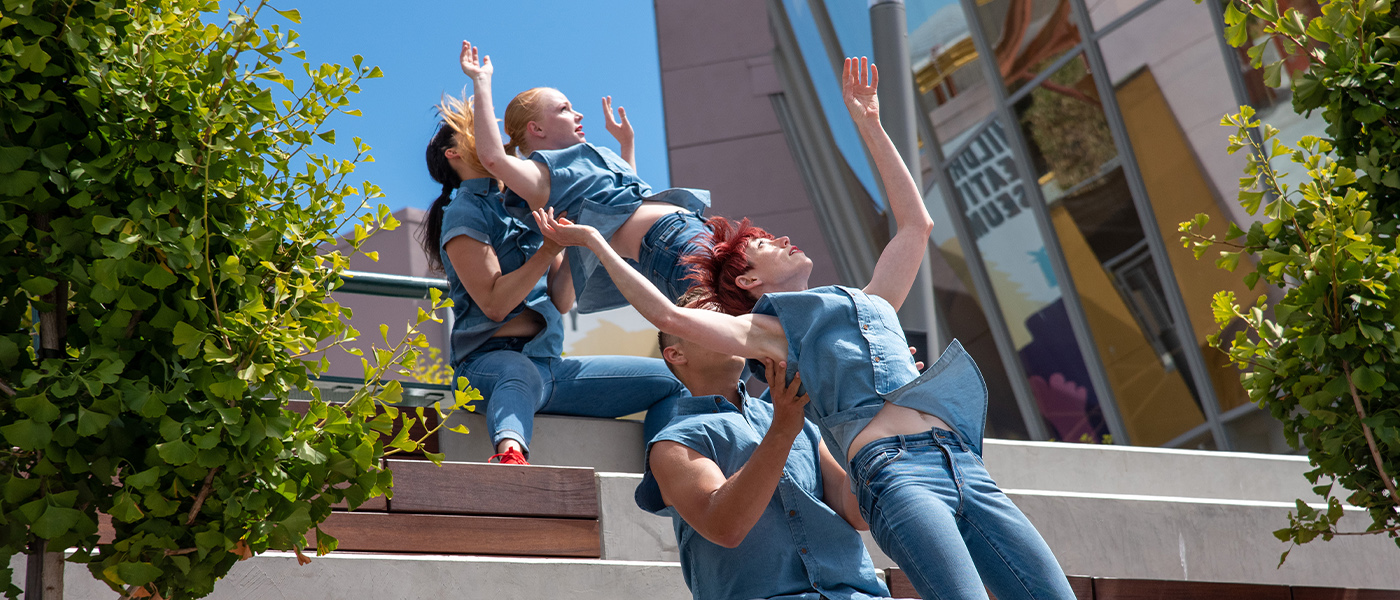 CORPORATE MATCHING GIFTS
Does your company have a matching program? Many employers will match charitable contributions, allowing you to double the impact of your donation. We are happy to assist with any additional matching gift forms. Questions? raw@rawdance.org
---
RAWdance is committed to offering pay-what-you-can and free productions to broaden access to contemporary dance.
But revenue from ticket sales covers only a small percentage of our production expenses. We rely on your support to bring our work to life and to bring it to the public! The company would truly not exist without the generosity of the community that surrounds it.
Thank you for your support!
Photos by Hillary Goidell and Amal Bisharat Photography / Yerba Buena Gardens Festival