RAWdance and ODC Theater Co-Present "TAKE 3"
Times
Live Stream*
Friday, October 29, 6pm PT/9pm ET
Saturday, October 30, 5pm PT/8pm ET
Saturday, October 30, 8pm PT/11pm ET
Video on Demand
Available October 29 – November 7
Audio Description and captioning will be available for all performances and for Video on Demand.
Tickets on sale now!
All tickets are general admission and range from $15 – $100.
Venue
Online, wherever you are!
*All Digital Livestream tickets will also include access to the Video on Demand experience from Oct 29-Nov 7.
---
Tickets to this virtual performance are sold per household. One ticket will provide a single link, which can be viewed on one device only. Proceeds from "individual tickets" to TAKE 3 support the artists of RAWdance. Proceeds from "Digital Subscriptions" to ODC's Fall Season are directed to ODC Theater.
As a part of ODC Theater's 2021 Fall Season, RAWdance's three Co-Artistic Directors offer an evening of dynamic digital dance,TAKE 3, created for the stage and re-envisioned for film.
Shadow (part 1), choreographed by Ryan T. Smith and Wendy Rein, brings a quartet of dancers from San Francisco and New York for the first chapter premiere of this deep dive into our digital debris and data-defined identities. Part two of Shadow will premiere next year as a gallery installation combining film, augmented reality and live performance.
Much celebrated, The Healer (2021), choreographed by Katerina Wong, also returns to the screen. In memory of Wong's late aunt, The Healer mines the ancient history, systems, and beliefs of Traditional Chinese Medicine to shed light on humanity's innate ability to overcome suffering. Praised for its "meditative marriage of somatics and mindfulness," showcasing "beautiful shapes…shared vocalization…[and] powerful unison sequences" (Heather Desaulniers for CriticalDance), The Healer features an ensemble of four dancers, each drawing on their own ancestries and visions of female strength.

For blind and visually impaired audience members, RAWdance partners with Gravity Access Services  to offer audio described versions of our videos. Audio description is an audio track spoken by a professional audio describer to audience members with visual impairments to provide clear and engaging descriptions of the meaningful visual details of a video.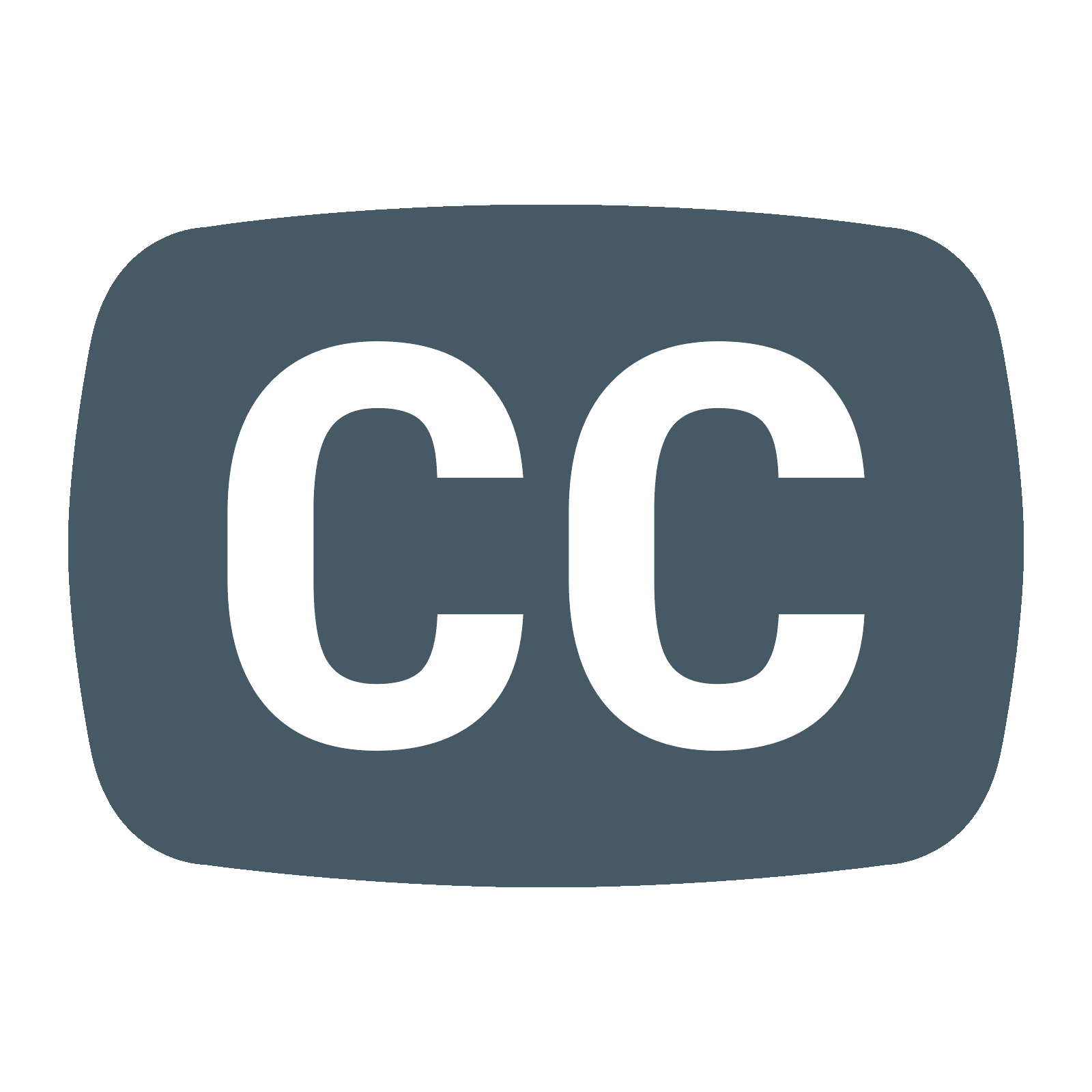 Captioning is provided by CaptioningStar.
Image by Elena Zhukova