Times
Saturday, March 26 at 8pm
Sunday, March 27 at 3pm & 7pm
Pay-What-You-Can
Seating capacity will be limited in order to allow for increased distance between audience members. Advanced ticket purchase is recommended. Walk-ups will be available until capacity is reached.
Venue
The Green Room
San Francisco War Memorial & Performing Arts Center
401 Van Ness Avenue, 2nd Floor
San Francisco, CA 94102
After three digital rounds, RAWdance's intimate and informal salon returns in-person at San Francisco's Green Room.

RAWdance's beloved salon returns for its 15th anniversary round, serving up a fresh dose of unique dance art in a lavish setting, but with a living room vibe. Five Bay Area choreographers join RAWdance to share works-in-progress and revamped repertory tailored for intimate viewing.
Featuring RAWdance with guest artists:
The Major S
Corey Michael Brady
Emily Hansel
Sawako Gannon
Molly Rose-Williams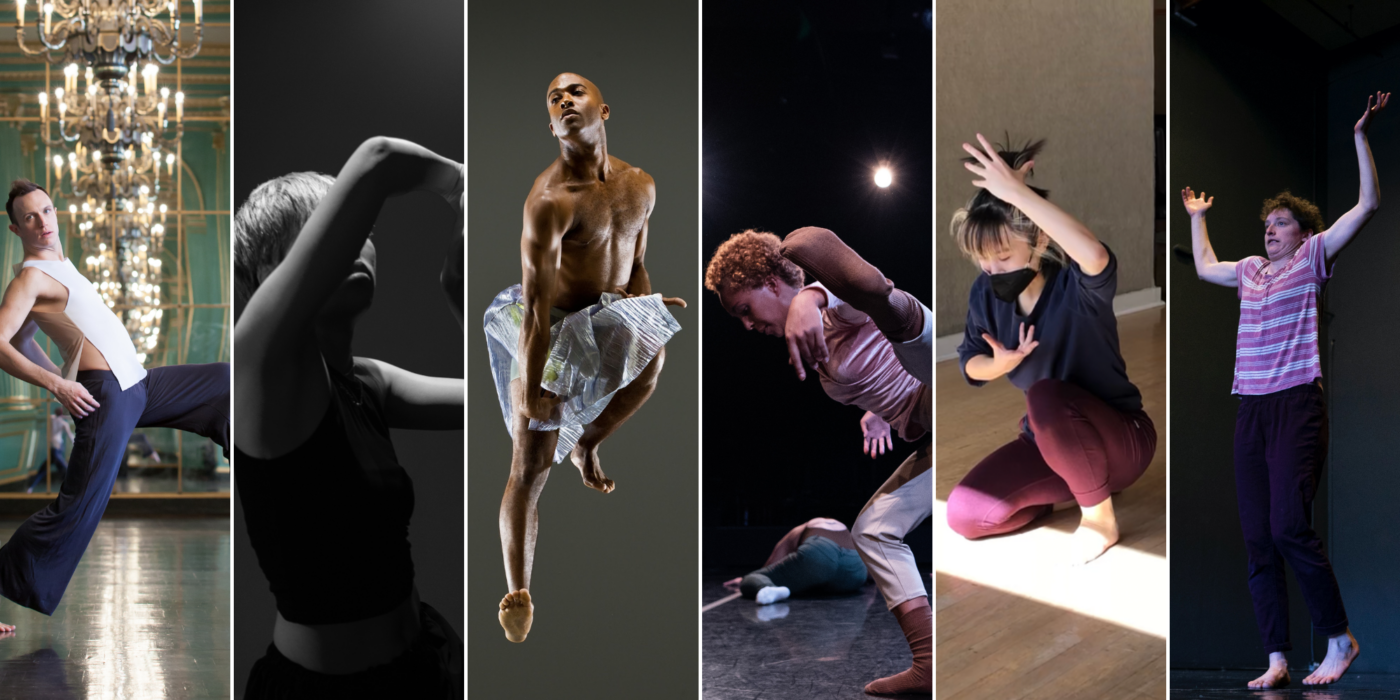 For the CONCEPT series, choreographers are encouraged to share work at any point of creation, offering new perspectives into the artistic process. Hosted by RAWdance's Artistic Directors, the series takes place in the picturesque Green Room in the San Francisco War Memorial and Performing Arts Center, creating a rare opportunity to see dance in one of the most beautiful spaces in the city.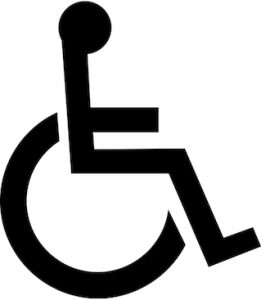 All-gender, wheelchair accessible restrooms are available on the 2nd floor.
Covid Safety Policy: All attendees and performers must show proof of full vaccination for those eligible over the age of 12. Children under 12 must be able to show proof of full vaccination or a negative COVID test. All attendees must wear a well-fitted face mask while inside the venue.
Original poster images by Hillary Goidell, RJ Muna, Margo Moritz; Collage photos (R to L) by Margo Moritz, Yasmina Mattison, RJ Muna, Robbie Sweeny, Emily Hansel, Chani Bockwinkel