Times
Friday, Feb. 17 at 8pm
Saturday, Feb. 18 at 3pm & 7pm
Pay-What-You-Can Tickets
More information coming soon!
Venue
The Green Room
San Francisco War Memorial & Performing Arts Center
401 Van Ness Avenue, 2nd Floor
San Francisco, CA 94102
RAWdance's beloved salon serves up a fresh dose of unique dance art in a lavish setting, but with a living room vibe. Five Bay Area choreographers join RAWdance to share works-in-progress and revamped repertory tailored for intimate viewing.
For the CONCEPT SERIES, choreographers are encouraged to share work at any point of creation, offering new perspectives into the artistic process. Hosted by RAWdance's Artistic Directors, the series takes place in the picturesque Green Room in the San Francisco War Memorial and Performing Arts Center, creating a rare opportunity to see dance in one of the most beautiful spaces in the city.
Guest artists information coming soon!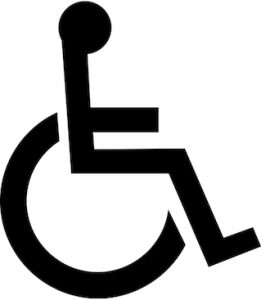 All-gender, wheelchair accessible restrooms are available on the 2nd floor.
Covid health and safety policies will be confirmed closer to the dates of the event.
Photo by Hillary Goidell