Times
Saturday, July 23, 1-3pm
Saturday, July 30, 1-3pm

Venue
Yerba Buena Gardens
Mission Street, between 3rd & 4th Streets
San Francisco, CA
Free!
Presented by Yerba Buena Gardens Festival, ChoreoFest highlights the spectacular strength, diversity, and vibrancy of the Bay Area contemporary dance scene. Curated by RAWdance's Artistic Directors, the fifth annual YBG ChoreoFest will span two Saturdays this summer. Join us to see stellar local dance companies activating and enlivening the beloved downtown park with special site-specific performances!
Saturday, July 23
RAWdance (Katie)
FACT/SF
Fullstop Dance
Nava Dance Theatre
Check out the DIGITAL PROGRAM HERE.
Saturday, July 30
PUSH Dance Company
hien huynh
SAMMAY Productions
RAWdance (Ryan & Wendy)
Check out the DIGITAL PROGRAM HERE.
ABOUT YERBA BUENA GARDENS FESTIVAL
Yerba Buena Gardens Festival presents classical, world, and jazz music, contemporary and traditional dance, theater, children's and family programs, and cultural events reflecting the rich cultures and creativity of the region. Artistic excellence, inclusion, diversity and innovation are at the heart of our mission. As the only curated arts park fully dedicated to the long-term presentation of free arts and cultural programs, Yerba Buena Gardens has a unique place in the cultural landscape of San Francisco. More info at ybgfestival.org.
FREE!
Program presented outdoors.
ASL interpretation will be provided for this event.
Performances will comply with all city-mandated recommendations for live, outdoor performances.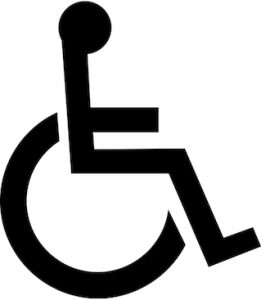 No Pets Please
Photo by Stephen Texeira