A pilot fellowship program for BIPOC artists, facilitated by RAWdance
Today's art landscape requires working dance artists to expertly wear many hats — not only developing a vision for their craft, but also coordinating with collaborators and spaces, raising funds to support their projects, learning how best to promote their work to audiences, and more. It's an incredibly challenging balance between art-making and administrative responsibilities, especially as an early-career artist still growing a support system. And particularly as a BIPOC artist navigating an inequitable system rooted in white power structures.
We're excited to launch our 2021/2022 pilot program —a year-long paid opportunity supporting dance artists as they pursue their own journeys and goals (artistic, administrative, activist, and any permutation in between) by expanding resources, emphasizing relationship building, and providing a mindful structure for explorations and discovery.
Meet the Fellows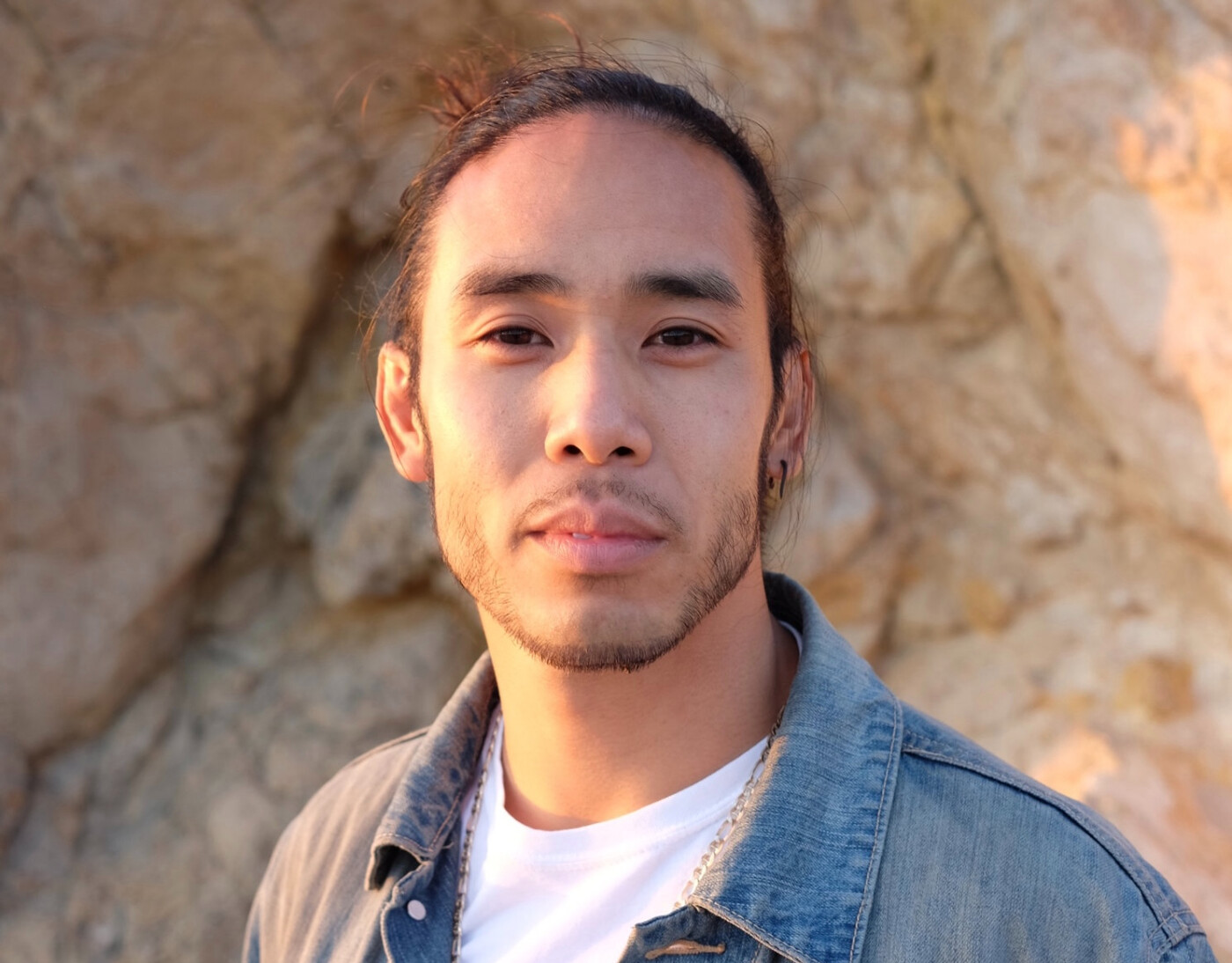 JOHNNY HUY NGUYEN (he/him) is a second generation Vietnamese American multidisciplinary somatic artist based in Yelamu (San Francisco) and son of courageous refugees. Fluent in multiple movement modalities – including street dance, contemporary, modern, and martial arts – Nguyen weaves together dance, theater, media, comedy, spoken word, ritual, and installation to create immersive, time-based works that interrogate human experience through a lens that is all at once political, critical, and deeply personal. His solo work, Minority Without A Model – deconstructing Asian masculinity and desire – premiered in 2021 at the United States of Asian America Festival. His collaborative work, HOME(in)STEAD – a site-specific duet with Megan Lowe – premiered in 2022 as an Artist-in-Residence at the David Ireland House, exploring home as an expansive space for everyday actions, imperfections, healing, and freedom. He is currently engaged in research and process for his next solo work, No Country for Mother, premiering in 2023. Nguyễn's work has been presented by the Asian Art Museum (San Francisco), Kearny Street Workshop, Institute of Contemporary Art San Francisco, and SOMArts Cultural Center. He has been awarded grants by the San Francisco Arts Commission and California Arts Council. In addition to his work as an individual artist, he is a member of Lenora Lee Dance Company and has also appeared in productions by KULARTS and the Global Street Dance Masquerade. As an arts professional, he is a development and program associate with Asian Improv aRts (AIR), helping to nurture the viability and sustainability of Asian American artists and organizations both locally and nationwide. @johnny.huy.nguyen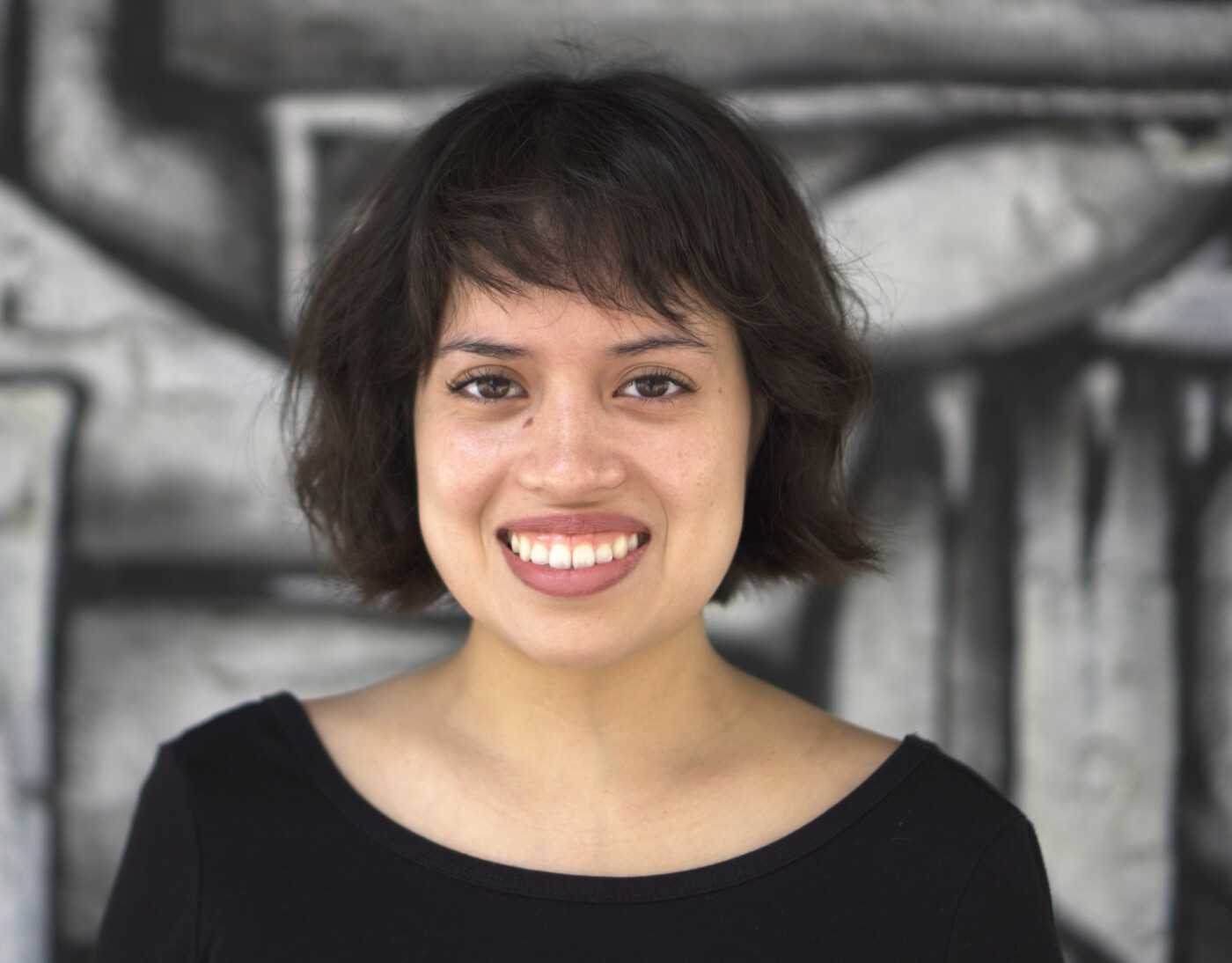 JOCELYN REYES (she/her) is a Latin American contemporary choreographer and dance filmmaker based in San Francisco. A first generation LA native, Reyes holds a B.S. in Cognitive Science and a B.A. in Dance from UCLA, and is the artistic director of REYES Dance. Reyes' works are informed by her childhood experiences with poverty, domestic abuse, and religion within the context of Latin American culture. She blends athleticism, everyday gestures, humor, abstraction and storytelling to question traditions, belief systems, and toxic behavioral patterns, in order to heal and reimagine healthier ways of relating to ourselves and others. Since 2017, she has self-produced three evening length works and presented choreography in many festivals and curated events. Reyes was a Joe Goode Performance Group co-production artist, and is currently a recipient of the San Francisco Arts Commision and the CASH Grant Award. reyesdance.com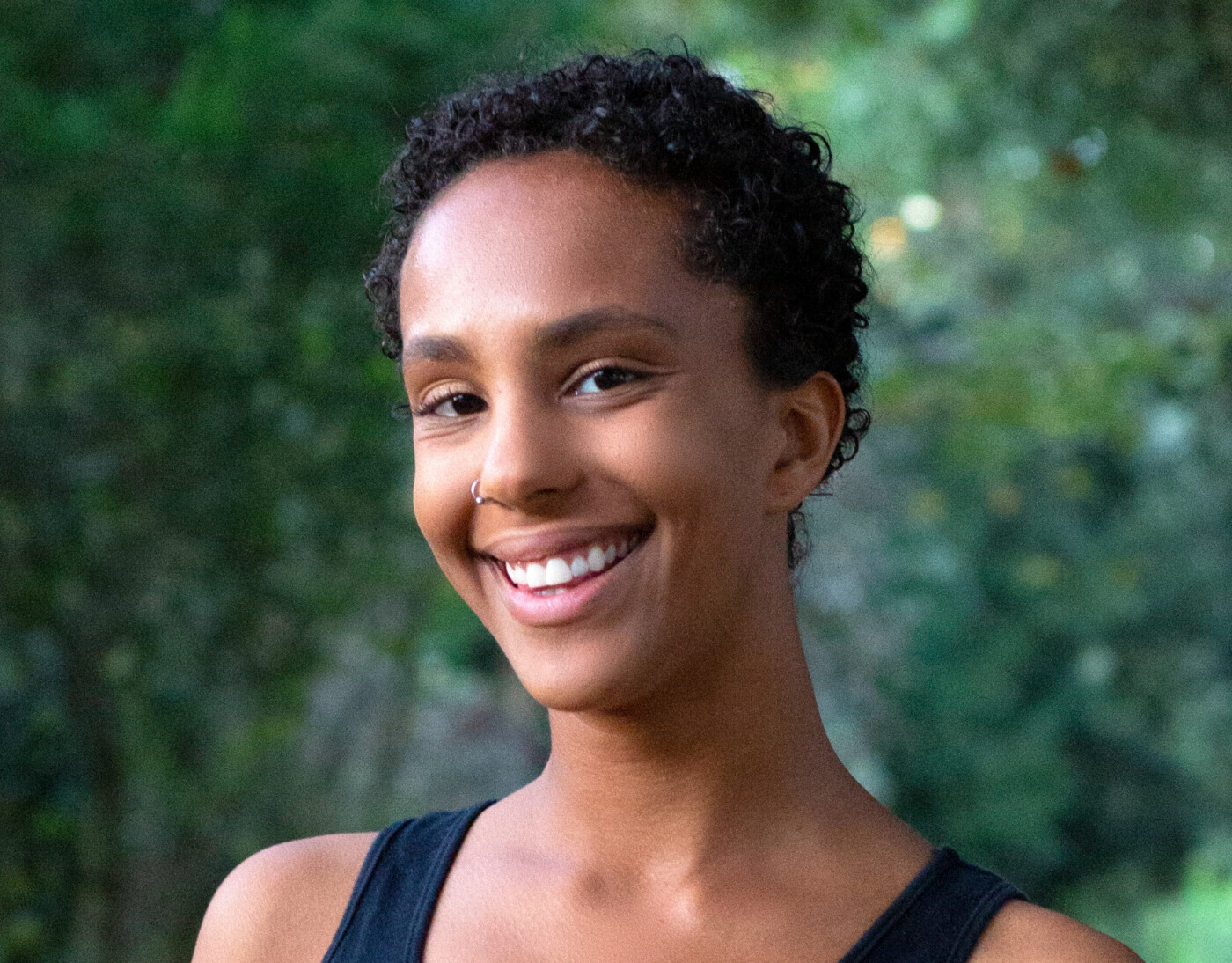 SAHARLA VETSCH (she/her) is a Somali American independent dance/drag artist born and raised in Minnesota. Now residing in the Bay Area, Saharla has earned a degree in Performing Arts and Social Justice with a concentration in dance from the University of San Francisco. Her work centers intersecting identities and how they relate to one another. Her drag persona Major Hammy (he/him) seeks to spread joy and love by being the life of the party, and bringing the freedom of self expression he experiences through dance to others. Saharla has had the opportunity to do aerial dance work with Zaccho Dance Theatre in "Love, a state of grace" and Flyaway Productions in "Apparatus of Repair." She currently works with Detour Dance and has participated in their "Up on High" film series. She has also performed with Joe Goode Performance Group in "Time of Change." @the_major_s
Thank you to our panelists
Melissa Bell, Nick Brentley, Giselle Chow, Eric Garcia, Wendy Rein, Ryan T. Smith, Katerina Wong, and Stacey Yuen
Program Details

Each Fellow will receive a $4,000 honorarium to participate in the program and support their art-making as they see fit.
Each experience in the program will be designed by the Fellow to serve their specific needs, with the support of our team at RAWdance. Communications and engagements will be a mix of in-person and virtual.
We will serve as facilitators/connectors along with RAWdance's extended family/network of collaborators, advisors, donors, dancers etc.
The company will hold space for the cohort to connect and grow in relationship to one another.
Fellows will be encouraged to outline specific objectives (that can evolve as the year goes on) to guide their individual fellowship experience.
RAWdance commits to creating a mindful container for Fellows to work within that will incorporate collaborative pathways to share space and feedback, including co-creating a community agreement and inviting guest BIPOC arts leaders to engage with the program throughout the experience.
The program will designate a third-party individual, outside of RAWdance's staff, to provide a channel for Fellows to express any feedback that should be addressed during the fellowship period.
Why a referral Process
Learn more about the fellowship origins…

Through our company's 17-year history, we have learned a lot about navigating the multiple roles that artists today have to play, and have built a network of peers, advisors, collaborators, donors, and dancers. The aim of this pilot fellowship program is to create a space where these resources can be thoughtfully and impactfully shared with fellow artists. RAWdance's focus is to act as facilitator, supporting participating artists by listening, brainstorming, and connecting them with our community. We acknowledge the problematic structures of traditional hierarchical direct mentorship programs, and strive to avoid replicating these models. Instead, we commit to following the lead of more expansive fellowship programs that build strong cohorts amongst Fellows and create mindful spaces for partnership, questioning, feedback, and growth. To read more and understand a little bit about each of our experiences and backgrounds, check out our short bios here.

After years as an idea, this fellowship really took shape in 2020, as the nation and world simultaneously grappled with horrific tragedies caused by systemic racism. While we individually re-focused our personal work on education and deeper listening, we organizationally made commitments to do some internal auditing, group work, and formally take action. We began company-wide conversations on structural oppression, accountability, representation, evaluating aesthetic preferences, and tokenism, including early work with outside equity consultants. This program is one clear action we are taking in our ongoing plans to confront structural racism in the arts that we will continue to develop over the next few years. We understand that much of our success and ability to maintain our company has been due to our identity as an organization founded by two white leaders within a structure that evaluates our work from a norm/perspective of white excellence. In calling these circumstances forward, we collectively, as an organization, commit to prioritizing artists who are Black, Indigenous, and people of color for this program.

In developing this pilot program, we met with peers, advisors, and artists in our community who have strong connections with early-career artists, experience with various artist fellowship programs and/or deep connections with local BIPOC arts communities. This pilot coalesces the generous thoughts and feedback of so many people and we're thrilled to be ready to launch. But we also acknowledge that as a new experience, there will still be learning to do along the way. We vow to pause in any challenging moments and meet them with grace and openness so that we can listen, respond, and do better moving forward.

We understand our strengths and values to be:

Collaboration as the heart of decision- and art-making
Cultivation of genuine relationships and connections with our audience and peers
Respect for our artists and staff, reflected through transparency and compensation
Pushing our craft by taking risks; measuring success through the process, not the end result
If you have questions regarding the program or would like to be notified about future opportunities, please feel free to contact us at FELLOWSHIP@RAWDANCE.ORG.