A Conversation with our Radiate Fellows
Times
Wednesday, December 14
6pm PT / 9pm ET
Free event!
RSVP in advance to receive a link to the Zoom event
Join us for an evening of creative conversation with RAWdance's three inaugural Radiate Fellows: Johnny Huy Nguyen, Jocelyn Reyes, and Saharla Vetsch. Watch a glimpse of their work and learn more about their artistic practices, ongoing projects, and curiosities within the dance field. The event will conclude with an open Q&A.
This online gathering comes at the conclusion of the company's year-long pilot fellowship program. We're excited to share the work of these inspiring Bay Area dance artists!
Meet the Fellows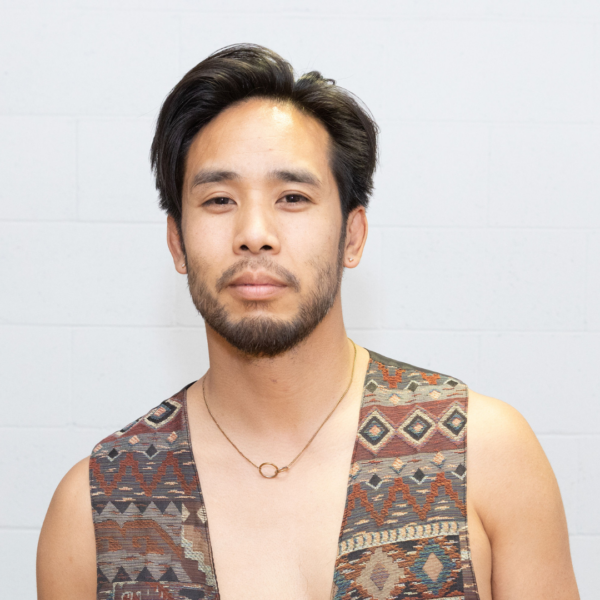 JOHNNY HUY NGUYEN (he/him) is a second generation Vietnamese American multidisciplinary somatic artist based in Yelamu (San Francisco) and son of courageous refugees. Nguyen weaves together dance, martial arts, theater, media, comedy, spoken word, ritual, and installation to create immersive, time-based works that interrogate human experience. He is currently in process for his next solo work, No Country for Mother, premiering in 2023. Nguyễn's work has been presented by the United States of Asian America Festival, David Ireland House, Asian Art Museum (SF), Kearny Street Workshop, Institute of Contemporary Art San Francisco, and SOMArts Cultural Center. He has been awarded grants by the SFAC and CAC. He is a member of Lenora Lee Dance Company and has appeared with KULARTS and the Global Street Dance Masquerade. He is a development and program associate with Asian Improv aRts (AIR), helping to nurture the viability and sustainability of Asian American artists and organizations both locally and nationwide. @johnny.huy.nguyen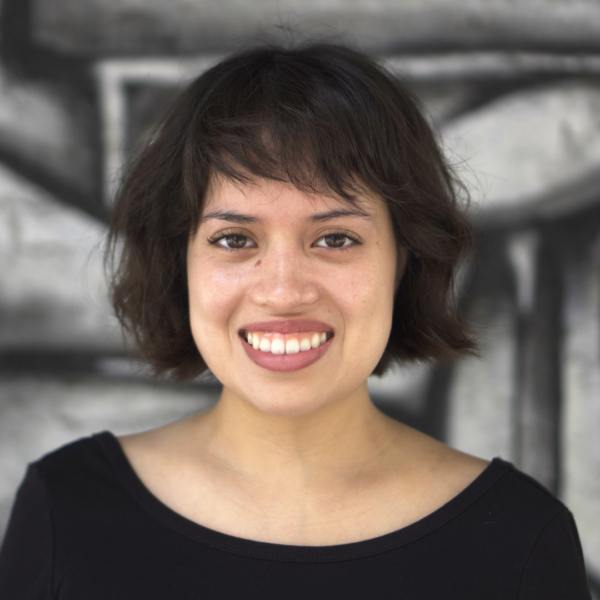 JOCELYN REYES (she/her) is a Latin American contemporary choreographer and dance filmmaker based in San Francisco. A first generation LA native, Reyes holds a B.S. in Cognitive Science and a B.A. in Dance from UCLA, and is the artistic director of REYES Dance. Reyes' works are informed by her childhood experiences with poverty, domestic abuse, and religion within the context of Latin American culture. She blends athleticism, everyday gestures, humor, abstraction and storytelling to question traditions, belief systems, and toxic behavioral patterns, in order to heal and reimagine healthier ways of relating to ourselves and others. Since 2017, she has self-produced three evening length works and presented choreography in many festivals and curated events. Reyes was a Joe Goode Performance Group co-production artist, and is currently a recipient of the San Francisco Arts Commision and the CASH Grant Award. reyesdance.com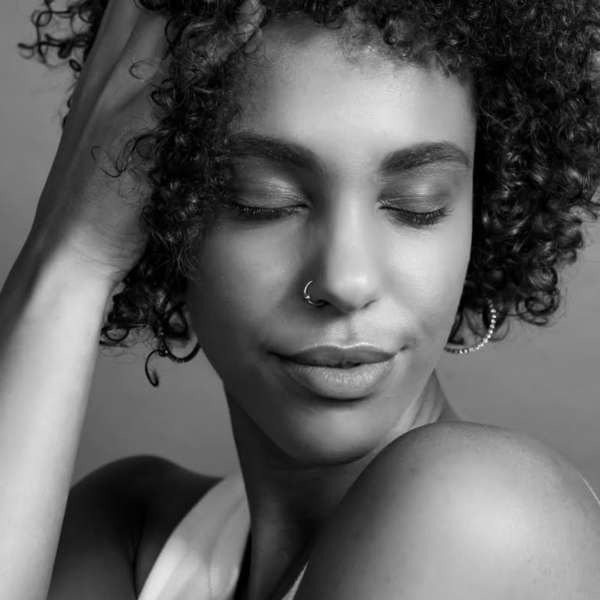 SAHARLA VETSCH (she/her) is a Somali American independent dance/drag artist born and raised in Minnesota. Now residing in the Bay Area, Saharla has earned a degree in Performing Arts and Social Justice with a concentration in dance from the University of San Francisco. Her work centers intersecting identities and how they relate to one another. Her drag persona Major Hammy (he/him) seeks to spread joy and love by being the life of the party, and bringing the freedom of self expression he experiences through dance to others. Saharla has had the opportunity to do aerial dance work with Zaccho Dance Theatre in Love, a state of grace and Flyaway Productions in Apparatus of Repair. She currently works with Detour Dance and has participated in their Up on High film series. She has also performed with Joe Goode Performance Group in Time of Change. @the_major_s