Times
8:00 pm Friday, Nov. 9
3:00 pm & 7:00 pm Saturday, Nov. 10
Venue
The Green Room
San Francisco War Memorial & Performing Arts Center
401 Van Ness Avenue, 2nd Floor
San Francisco, CA 94102
RAWdance's beloved salon serves up a fresh dose of unique, high quality dance art in a lavish setting, but with a living room vibe. Five Bay Area choreographers join RAWdance to share works-in-progress and revamped repertory tailored for intimate viewing.
RAWdance with guest artists:
Kaitlyn Ebert
Liss Fain Dance
OOMPH Dance Theater
REACH BC Dance Company
SOULSKIN Dance
For the CONCEPT series, choreographers are encouraged to share work at any point of creation, offering new perspectives into the artistic process. RAWdance Co-Artistic Directors, Ryan T. Smith and Wendy Rein are active hosts, serving treats (and that dose of banter) in between the works. The series takes place in the lavish Green Room in the San Francisco War Memorial and Performing Arts Center, creating a rare opportunity to see dance in one of the most beautiful spaces in the city. And as always, the series is pay-what-you-can.
Pay-What-You-Can (Suggested Donation $10-$20)
No advanced ticket sales
Children welcome
Popcorn, coffee, and snacks will be provided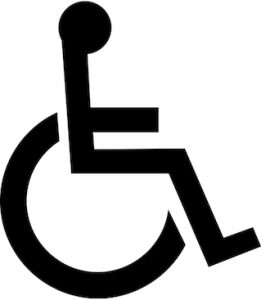 Everyone is welcome at the CONCEPT series.
All-gender, wheelchair accessible restrooms are available on the 2nd floor.
Photo by Margo Moritz